The settlement of Singapore was established by Sir Thomas Stamford Raffles along ethnic lines. Thus different compact city quarters were laid out for the Chinese, Indian, Arab and Malay populations of the colony. Even though religion is most usually an accident of birth that depends on ethnic and family traditions, Singapore remains a multi-religious country with very tolerant views towards faith and belief. Even in the city's ethnic quarters we find shrines, temples and pagodas of different faiths sitting peacefully cheek by jowl with each other.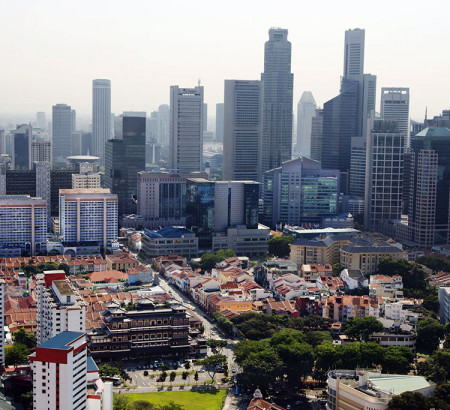 The Chinese Quarter
30 April 2019
Three-quarters of Singapore's population are ethnically Chinese. The Chinese quarter is a favourite place to visit with tourists.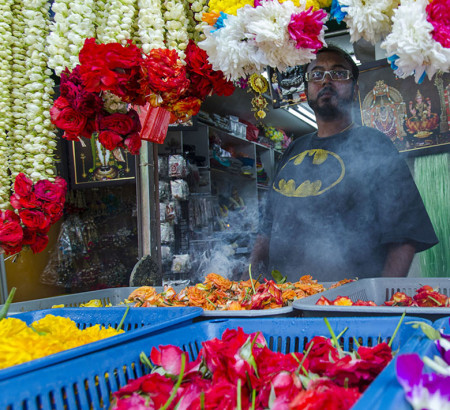 Little India
30 April 2019
A walk through this area leaves the impression that you've somehow wandered into a different country.